BITSians on Wall Street
BITSians are increasing in numbers, not only on Wall Street, but in the world's major centers in San Francisco, Houston, Singapore, Mumbai and London. These financial experts are advising on multibillion dollar mergers and acquisitions, financing new companies, acquiring mature businesses, taking companies public, buying, selling and trading securities, advising clients, and writing research.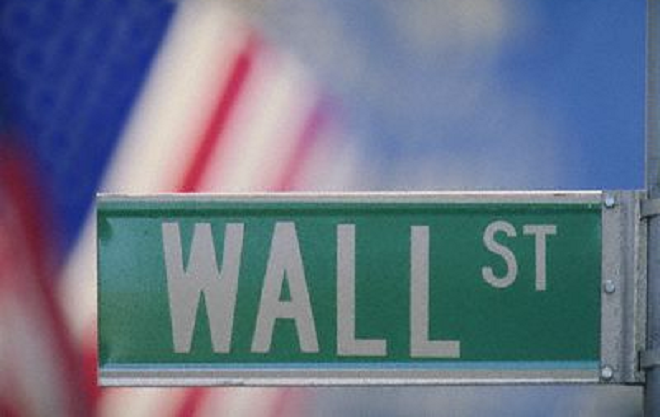 This article discusses BITSians working in Investment Banking, Equity Research, Sales & Trading, Private Equity, Asset Management and Hedge Funds only in the United States. Venture Capital is not covered; this will form a separate article in a later edition.
Equity and Fixed Income Research
Our alumni in high finance
A list of prominent BITSians in the financial field all over the world